about 5 years ago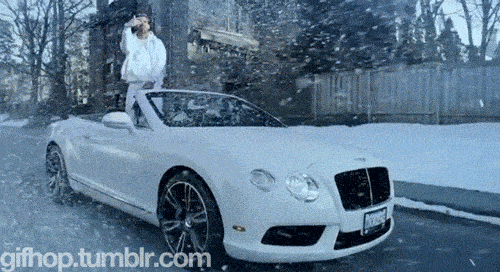 If you haven't emerged from Snowmageddon 2016 yet, here's a reason to get your boots on: We're holding our second virtual office hours on Monday, February 1, from 1-2pm ET. Bring your questions, your concerns, your ideas, and your quandaries. Just don't bring more snow.
Missed our first Q&A? You can read through all the questions and answers here. 
Questions?
We're here to help. If you have any questions about the hackathon, post on the discussion forum or email support@devpost.com and we'll respond as soon as we can.